Migration Planning
Migrating data from one repository to another is no easy task. Start here to learn more about how to assess your current repository content and prepare it for a move to another system.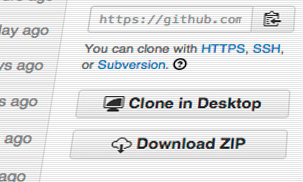 Software Toolkit
The Bridge2Hyku toolkit is open-source software and freely available on Github. Use these tools to analyze your descriptive metadata and migrate your repository content to Hyku.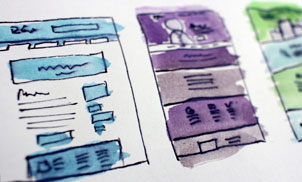 About Hyku
Hyku offers a turnkey repository system that is easy to use and maintain. Learn more about what Hyku offers in order to decide if it is the right fit for your institution.
OAI-PMH and OAI-ORE are standardized ways to get at metadata in some systems Read More ›